Year 2 2020 - 2021
Welcome to year 2
Dear Parents/carers
Welcome back to the Summer term, hopefully this will be an uninterrupted term. Please be assured that as a school we are following the most up to date guidelines with your child's safety being one of our highest priorities.
This half term we will be working incredibly hard on our theme of growing. Homework as usual is reading regularly, spellings and practicing 2,5 and 10 times tables. I have attached an optional homework grid for extra work.
Geography- is based around our wonderful world looking at various countries and using our new VR sets to virtually travel, which the children have loved using before.
Science- we will be looking at plants, the various parts of a plant and what plants need to grow.
English-we will be basing our first unit around the story of Jack and the Beanstalk. This will last a few weeks with the children innovating the story and creating their own version.
Maths-we are finishing off our shape and measure and then moving onto fractions, your child's time table knowledge will hugely support this unit.
P.E.-we will be focusing on athletic skills, please ensure your child comes to school in their P.E kit on Wednesdays.
R.E.-we are looking at the church and why it is special to Christians.
Computing-this half term will be looking at coding.
I have attached a curriculum overview for more details.
Given the current situation I know that it can be difficult to speak to me on the yard, I will be checking the class emails regularly so if you do have any queries or concerns please do not hesitate to email and I will get back to you as soon as possible. Year2@st-marymagdalens.lancs.sch.uk Alternatively, you can contact me through the office or Tapestry.
TAPESTRY
I will be adding photographs of our work regularly on Tapestry for you to see some of the great things your child has been doing. Please if you have not done so already, inform us that you give consent.
ONLINE HOME READING
Please ensure your child reads at home. We will be updating the online reading scheme regularly and will still be sending home hard copies. Please make a note of your child's reading in their reading journals so that they can be rewarded. I will also be adding spelling and language skill games which I'm sure your child will enjoy. If you are unsure of your child's username and password, please let me know as soon as possible.
All children in class have been assessed and given IDL access which has tailored English and maths sessions.
To log in into your child's account https://appuk.idlsgroup.com/#/login
As you can see I have planned a very busy half term and as always I thank you for your continued support.
Mrs Taylor and Mrs Yates.
Useful weblinks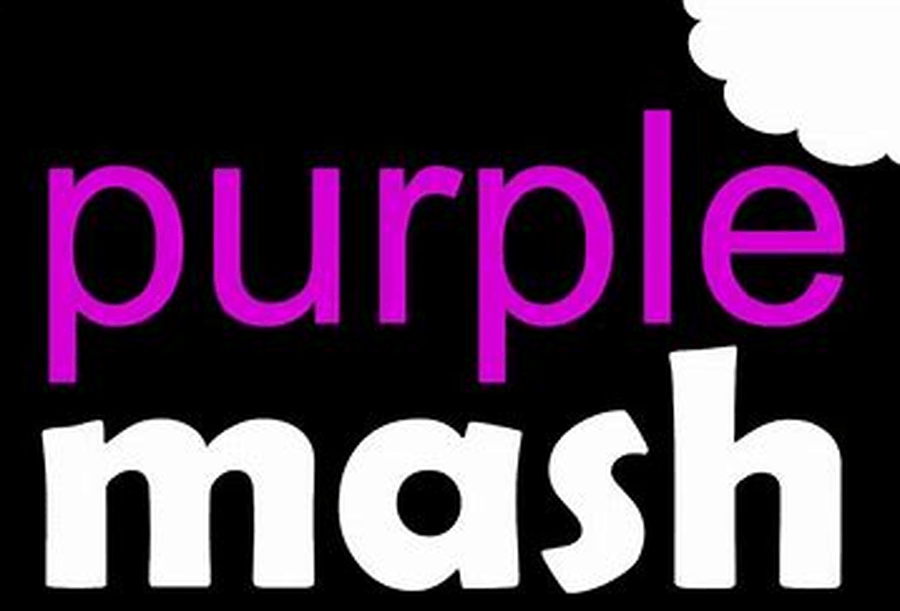 Year 2: Blog items
There are no blog items to display
Year 2: Events items
There are no Events items to display
Files to Download