Year 6 2020 - 2021
Mr Hardman
YEAR 6 Teacher
Hello and welcome back everybody for the summer term!
So far, 2021 has proved no doubt just as challenging as 2020 for you all but with (very) cautious optimism I feel we can look forward to making our fabulous year 6s' final term in primary school the especially memorable one it always should be. Furthermore, I was asked a couple of times about SATS examinations last term - just to be absolutely clear, the government has cancelled them for this year so please do not worry about this. Another thing important to note is that the children do have access to a wealth of online books through Sora so please encourage the children to use this at home whenever possible. They have all logged on in school with their individual details - any problems in this regard please do get in contact.
As always, if you have any other questions/concerns please do not hesitate to contact us.
Take care,
Mr Hardman
Useful weblinks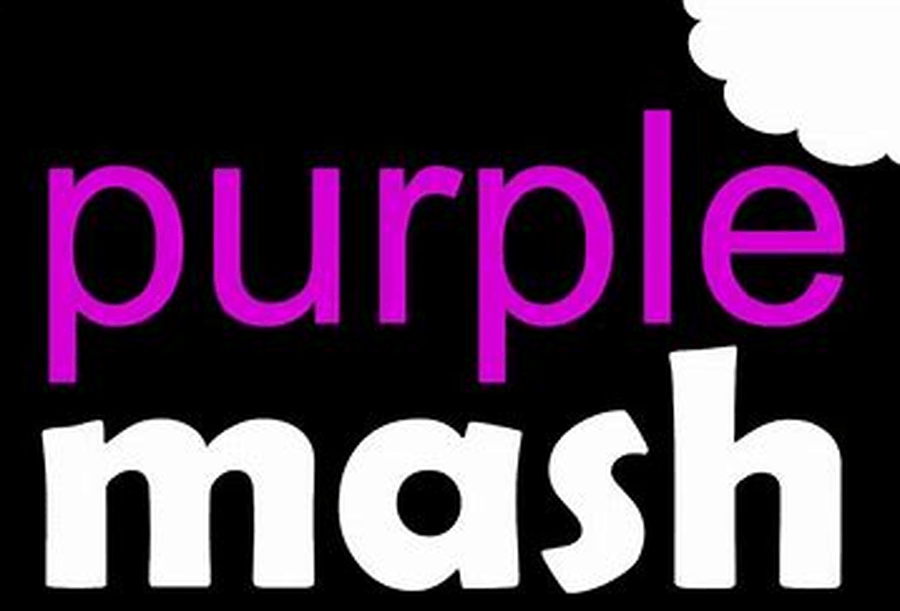 Year 6: Blog items
There are no blog items to display
Year 6: Gallery items
There are no Gallery items to display
Year 6: Events items
There are no Events items to display
Files to Download